Management Team
The success of our group can be directly attributed to the high quality of leadership and the strength of our management team. Our goal is to ensure the continued success of our financial representatives by providing the proper guidance and support to help them experience both personal and professional growth.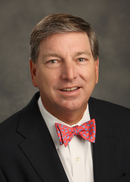 R Michael Condrey
Managing Partner
mike.condrey@nm.com
Office 919-755-3200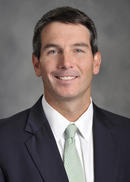 Managing Director
Office 919-755-3252
My Networks:
Raleigh District Office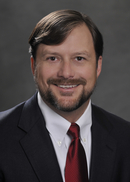 Managing Director
Office 910-509-5112
My Networks:
Wilmington District Office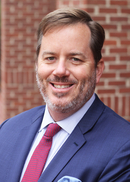 Managing Director
Office 336-510-5401
Greensboro District Office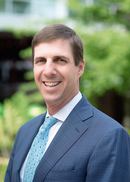 Managing Director
Office 919-401-0352
My Networks:
Chapel Hill-Durham District Office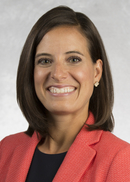 Lyndsey Marie Stainback
Chief Recruitment Officer
lyndsey.stainback@nm.com
Office 910-256-3647
My Networks:
Lyndsey was promoted to Chief Recruiting Officer after demonstrating her skills creating one of the fastest growing District Network Offices in Wilmington, NC. She was recognized at the 2009 Northwestern Mutual Annual Meeting as one of the ideal multi-functioning role models: recruiting, office management , training and development. In the Raleigh office, Lyndsey oversees the recruiting functions of all the District Network Offices throughout our territory as well as recruits and manages the Wilmington District Network. She works closely with everyone on our management team and is a great person to contact if interested in our career or internship programs!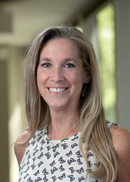 Stacey Sheridan
Chief Growth Officer
stacey.sheridan@nm.com
Office 919-834-7772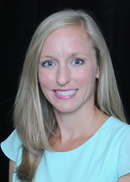 Laura Brown LeGrande
Director of Training and Development
laura.legrande@nm.com
Office 919-899-3765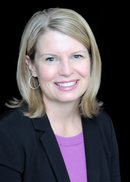 Allison K Rathke
Chief Marketing Officer
allison.rathke@nm.com
Office 919-899-3771
My Networks: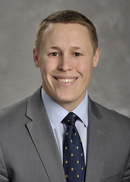 College Unit Director
Mobile 919-621-2470
Peter M Cashin
Associate Director of Network Office Supervision
peter.cashin@nm.com
Office 919-834-7772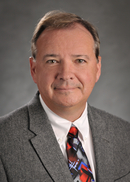 Theodore R Humphrey
Chief Financial Officer
ted.humphrey@nm.com
Office 919-834-7772
ted.humphrey@nm.com 
919.755.3293